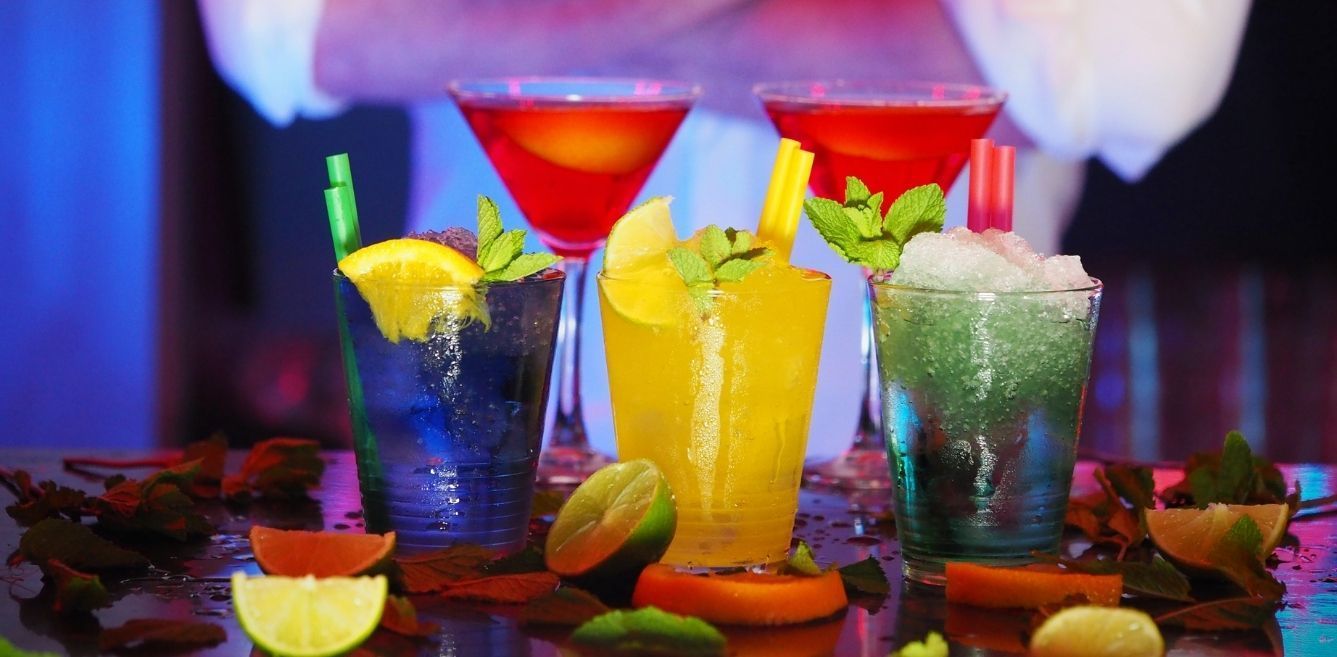 Want to party in Dehradun? Check out these 10 best bars for having a good time
Located in the foothills of the Shivalik Hills, Dehradun will win you over with its distinguished identity and good vibes. It is home to elite boarding schools, the Indian Military Academy and weekend homes that make it a great getaway. No wonder the city is blessed with a vibrant nightlife. Dehradun is full of classy bars and nightclubs where you can live the good life with your loved ones. We have selected some of the best bars in Dehradun for you.
The best bars in Dehradun for a gala moment with your loved ones
An all time favorite of the Doonites, The Great Indian Pub or TGIP is the only place you should not miss in Dehradun. With welcoming interiors and a lovely rooftop setup, the bar draws crowds throughout the week, with young people arriving here in large groups. From cocktails and shots to delicious martinis and margaritas, their bar menu covers all the usual favorites. Their food is also superlative. Try the pav bhaji fondue, tequila bruschetta, Ambala cant mutton curry, golgappa vodka, pasta bolognese and laal maas. Thursdays are for girls' nights, where free drinks are served to pretty ladies.
Image courtesy: The Great Indian Pub/Instagram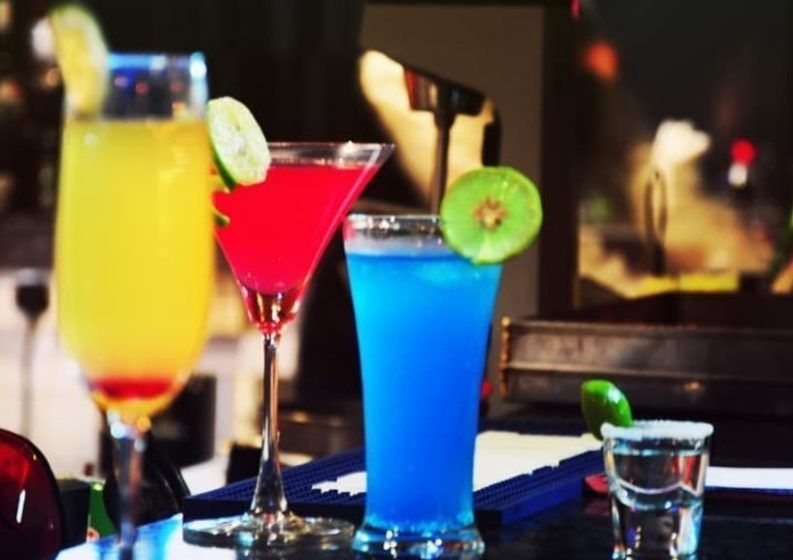 Located inside the ITC building, this upscale lounge bar is one of the best in town. A range of exotic drinks are offered to dance away from all worries. From kamikaze to premium vodka to strawberry martinis, you name it, and they have it. The electrifying music from the bar will have you casting off your inhibitions and dancing like no one is watching. In their menu, you must try the assorted tandoori platter, chicken afghan and grilled chicken steak.
Image courtesy: Opal Lounge/Instagram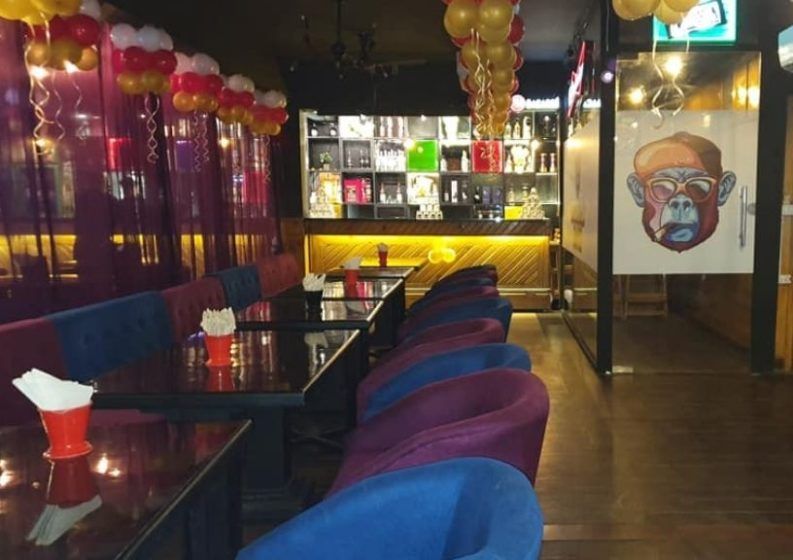 If you're the type who likes upbeat music and want the whole dance floor to yourselves, the Bristal Bar is where you should choose to party. The spacious resto-bar will thrill you with its relaxed atmosphere. From premium scotches to evergreen whiskeys and beers, their bar menu is impressive. They also specialize in Chinese and tandoori dishes. Although don't expect anything too fancy. This is one of your regular city bars, where your drink should have your full attention.
Image courtesy: Bristal Bar/Facebook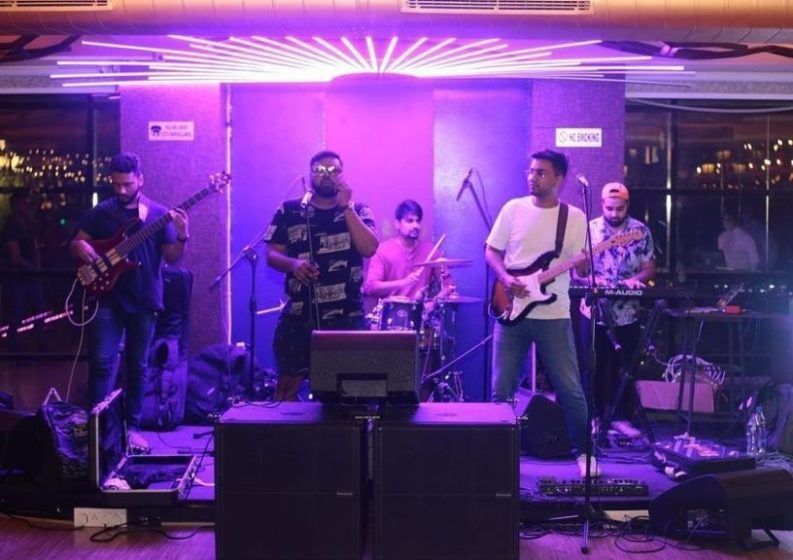 Amigos Central, one of the trendiest bars in Dehradun, is where clubbing meets fine dining. They have DJs and singers performing every day of the week. And Wednesdays are reserved for emotional musical evenings. They also have happy hours for days when meetings could easily have been emails. They also host open mics, Bollywood nights, pop nights, stand up comedy. The bar is located near the Pacific Mall in Jakhan.
Image courtesy: Amigos Central/Instagram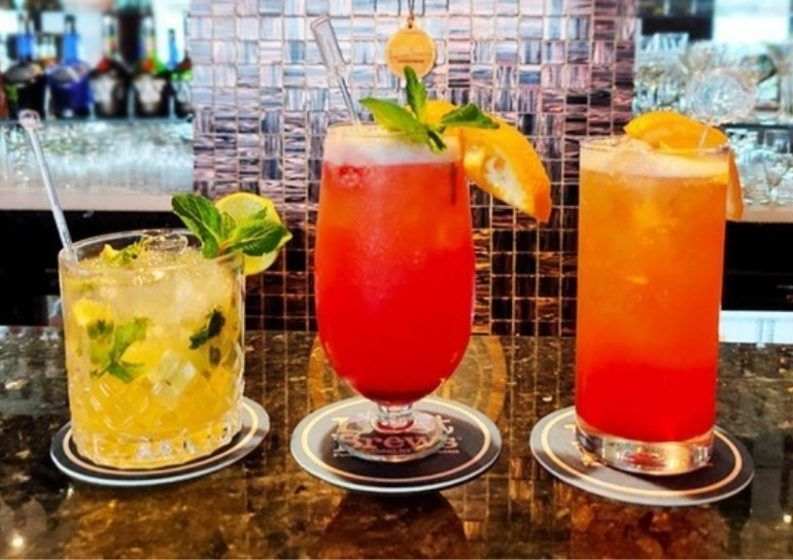 Located on the rooftop of Four Points by Sheraton Dehradun, The Terrace offers comfortable outdoor seating with stunning hillside views. The rooftop bar is perfect for taking advantage of those lovely Saturday afternoons to catch up with friends or enjoy a peaceful date with your loved one. Although their liquor menu is limited, the food makes up for it. They are famous for their buffets. The terrace is also suitable for hosting anniversary dinners and birthday parties.
Image Courtesy: Four Points by Sheraton Dehradun/Instagram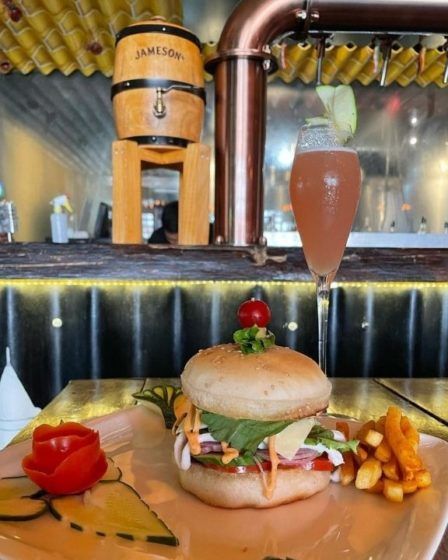 At Beertales Dehradun, every day is a Sunday and every evening is a party. From live screenings of IPL matches with thrilling combos to special ladies nights on Thursdays with free beer to Bollywood parties on Saturdays, Beertales promises a good time any day of the week. They are known for their freshly brewed beer and delicious food. Feast on their larger than life burgers with a chilled mocktail or catch live singing performances. Friday nights tend to get a bit crowded, but as long as the beer is cold and the music is good, you shouldn't complain.
Image Courtesy: Beertales/Instagram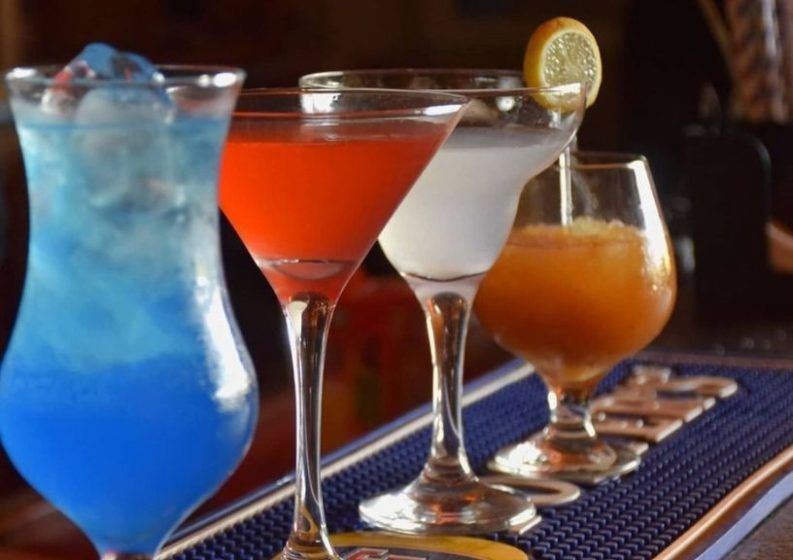 As the name suggests, Brew Factory is Dehradun's first micro-brewery. Located on the seventh floor of Pinnacle Plaza on Rajpur Road, the rooftop bar offers a pleasant setting to relax with a drink. Indoor seating in a luxurious configuration is also available. Their cocktails and sangrias are amazing. Foodies must try the Brew Factory Special Chicken Burger, Chicken Stroganoff, Fish and Chips, Grilled Chicken Steak. They also serve the evergreen north Indian cuisine. Weekends at Brew Factory are dedicated to live music.
Image courtesy: Medha Ujjain/Instagram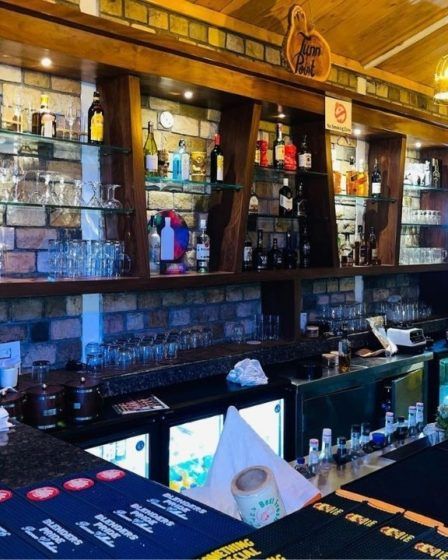 If you're looking forward to a drink with a view, head to Ladder to Lounge on scenic Sahastradhara Road. The rooftop bar features original furnishings and provides the perfect setting to unwind after a hard day's work. Located above the Hill View Hotel, the lounge is known for its cocktails and punches. They have great deals throughout the drink. For example, buy two and get one free, or free vodka shots for the ladies. They also have a special girls night out on Sundays. In their menu, try their pizzas and biryanis. Their Friday nights are the best.
Image Courtesy: Scale at Salon/Instagram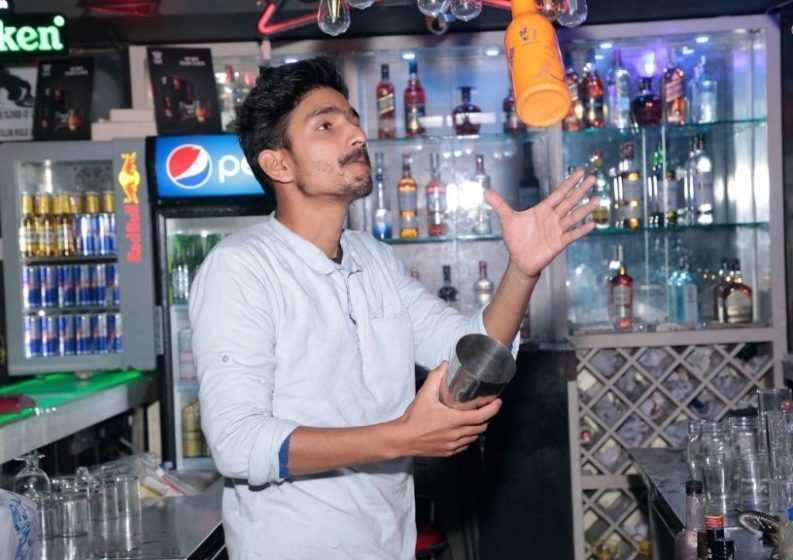 QB Lounge is one of those bars you can never go wrong with on a Saturday night. The lounge attracts revelers in droves, who come here to drink and dance to the groovy tunes played by their DJs. Their bar menu offers a wide range of drinks. From Bombay Sapphire to Camino to single malts, you'll have a hard time finalizing your order. Try their LIIT and mojito from the cocktail section. Kami Kazi and Flat Liner from the Shots and Shooters section are also recommended. Their menu is a delight for non-vegetarians with a wide variety of Mughlai and North Indian delicacies.
Image Courtesy: QB Lounge/Facebook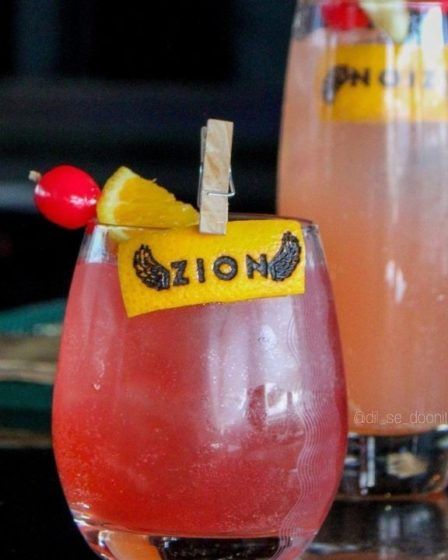 Party people will love this rooftop pub. Boasting stylish interiors and an impressive food and drink menu, Zion is the lounge bar at MJ Grand Inn. Their bar menu offers a nice range of beers, wines, aperitifs, shooters, brandy, cocktails, flamers, imported scotch, whiskeys, rums, gins, vodkas and mocktails. They are also known for their live concerts. They host ladies nights, solo and duo performances, acoustic music concerts, rock music concerts, DJ nights and much more throughout the week. Zion Bar and Lounge is located on Rajpur Road near Payal Cinema.
Image courtesy: Zion Bar and Lounge/Instagram