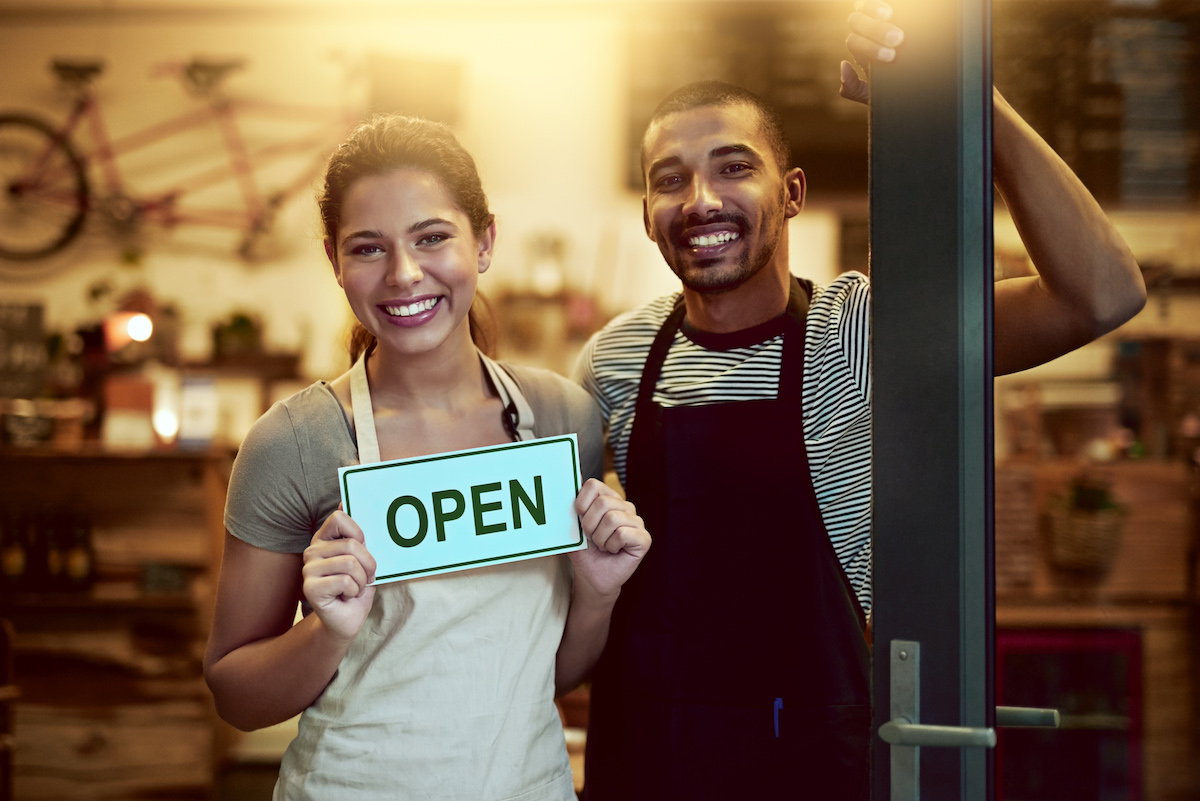 The Franchise Show is coming to the Donald E. Stephens Convention Center next weekend
Do you find yourself just hustling at work, waiting for the clock to strike 5 p.m. so you can fly away? We all do it once in a while, but do you find yourself going to work every day dreading the movements? If your answer is yes, and categorically yes again to the second question, then, you need to be at The Franchise Show at the Donald E. Stephens Convention Center in Rosemont on April 23-24.
Could you imagine if Peter Gibbons had the opportunity to attend the Franchise Show while wasting away at Initech? First off, congratulations to everyone who got this referral. He could have knocked down the wall of his cubicle, knocked over his desk and headed straight there to connect with one of the Franchise Show exhibitors who told him that taking the leap and becoming their own boss was the best decision he could have made. they ever took.
The Franchise Show gives you the chance to see incredibly successful franchise operations across the country firsthand. When most people think of franchise businesses in America, they immediately think of fast food restaurants. But… Although fast food restaurants are among the most popular franchise businesses, they are not the only ones.
At this year's show, you'll find everything from automakers, schools, restaurants of all kinds to fitness and media brands, many of which are right here in Chicago! So far, confirmed entrants (only a few) include Chicago Stalwart Rosati's Pizza, Ziebart, Minuteman Press, Bin There Dump That, Advance Auto Parts, Celebree School, and Crazy King Burrito. And more information is coming!
Some of the greatest stories from Franchise Show's past include those same people who came for a weekend, found their partner, invested, believed, and grew something spectacular. You do not believe me ?
"So many people are looking for new opportunities right now," says Fred Cox, president of National Event Management, which produces Franchise Expo. "Franchising gives people the opportunity to start a business without feeling overwhelmed and alone. Because franchise owners have the support system of a business behind them with training, marketing, and in most cases a proven brand, the chances of them staying in business beyond 5 years are higher. than an independent start-up".
Or, how about straight from the mouth of someone who used The Franchise Show to change their life?
"I had considered the idea of ​​owning a pub, restaurant or sports bar for many years, but felt I had to wait until my children had finished school before making the leap to owning a company. I attended the Franchise Expo in San Diego even though I wasn't quite ready to leave the security of my full-time job. At the Expo, I met Tim from Rosati's Pizza. I had never heard of Rosati's Pizza before attending the Franchise Expo. Having the opportunity to have a face-to-face conversation with the development manager was perfect for me. I was able to get all my questions answered. questions without having to search online for hours. After the show, I went to Temecula to a Rosati's Pizza restaurant for dinner. I met the franchisee of the store and he told me his story and his experience with Rosati's That was it – I was sold! I called my wife and said "we have to do this!" Nine months later, we opened the doors of our very own Rosati's Pub.
Life is very different now. After a year of hard work, we now have the operation running smoothly to the extent that my wife and I can come and go and enjoy more family time.
When I was working in my business, I found myself missing important events in my children's lives. Now I can organize my working day to watch football matches and spend time with my family.
There. Perhaps more than any self-help conference, paying a stupid amount of money to listen to Tony Robbins tell you how to improve your life by laying common practices out loud. The Franchise Show is a real conference, with real companies, and real people.
So why else should you be interested? Well, the conference also includes all the free advice you could possibly seek. No participant is required to make an investment. Maybe you just want more information for a future move, which is available in bunches for you. It's a one-stop-shop to talk to representatives from across the franchise group. And there are free seminars and workshops available to give you all the knowledge and information you need to make the right decision for you.
And the best is yet to come: it doesn't take much to get closer to your future success at the Salon de la Franchise. After all, this event is an opportunity for you to meet face-to-face with representatives of the best franchise concepts that want to expand or grow in your area. Attend free seminars, get free legal, financing and business planning advice. Gather all the information you need to find the franchise that matches your skills and budget. Save hours of research, compare opportunities, and gain valuable insights in an informal, pressure-free atmosphere.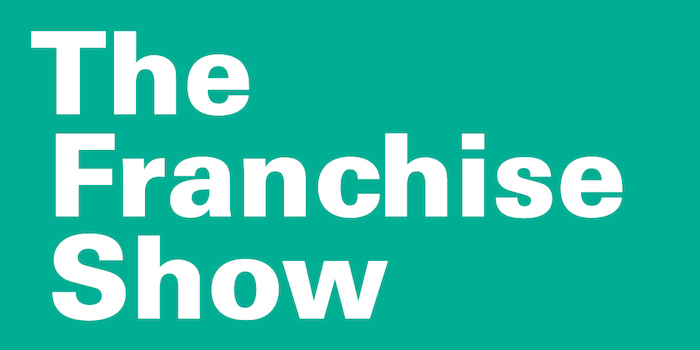 Where: Donald E. Stephens Convention Center, Hall D | 5555 N River Road, Rosemont, IL 60018
When: April 23 and 24
Opening hours: Saturday from 11 a.m. to 5 p.m. | Sunday 11 a.m. to 4 p.m.
Tickets: For more information on buying two-for-one tickets (don't worry, even these are incredibly cheap) on The Franchise Show, visit their website or follow them on Facebook and LinkedIn for up-to-date news on the weekend's festivities.
We'll be there. are you going