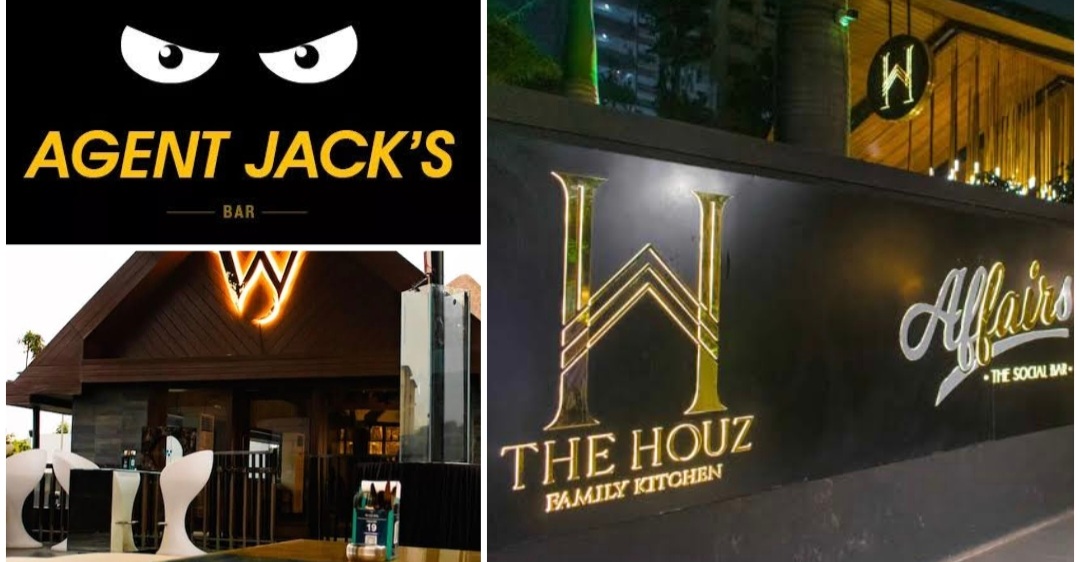 Pune Police raid pubs and eateries in Kalyaninagar, Mundhwa, Koregaon Park, Kondhwa for night operations and serving hookah – Punekar News
Aamir Wadwan
Pune, 15 May 2022: In the central part of the city of Pune as well as in the suburbs, many hotels and bars have been subject to complaints for being open until the early hours.
On the orders of the Pune City Police Commissioner, Amitabh Gupta, the Social Security Cell (SSC) of the Pune City Police has launched a crackdown on these hotels and bars for the past four weeks.
According to police officials, after the coronavirus disease (COVID19) pandemic, the new normal lifestyle started with late night pub parties and the number of hookah parties increased. Many locals have also complained about loud music late into the night in pubs.
As a result, hotels and bars that were open late into the night and longer than the stipulated time were ordered to close at the earliest. Legal proceedings were brought against them for not having closed the establishment within the stipulated time.
As part of the special operation, the SSC has nine trainee police sub-inspectors and staff from the anti-narcotics cell who have recently joined the police force to intervene in hotels, bars and hookah lounges, which ran until late Saturday evening.
In this specially organized raid between Saturday evening and Sunday morning, the action was against Waters Bar and Kitchen in the annex area of ​​Koregaon Park under Mundhwa Police Station, The House Affair under Mundhwa Police Station Yerwada, Rooftop Village and Agent Jack's NIBM Road under Kondhwa Police Station. .
Police raided The Houz Affairs illegal hookah lounge in Kalyaninagar and seized material worth Rs 89,000. An FIR has been registered against The Houz Affairs Commercial Manager Saurabh Dattatraya Navgan (35 years), Prasanna Uttam Pathak (24 years old) and supervisor Shravan Bhatan Mandal (34 years old). They were convicted of offenses under the relevant sections of the Cigarettes and Other Tobacco Products (Prohibition of Advertising and Regulation of Trade and Commerce, Production, Supply and Distribution) (Maharashtra Amendment) Act 2018.
Also read Pune: Action against unicorn in Kalyaninagar, Sufis and Jashn on the road to Salunke Vihar for breaking norms at night
बेकायदेशीरपणे हुक्का पार्ट्यांचे आयोजन करणा-बड्या बड्या हॉटेल्स बारवर पोलिसांकडून कारवाई; तीन जणांविरुद्ध गुन्हा तर सुमारे 90 हजाराचा मुद्देमाल जप्त