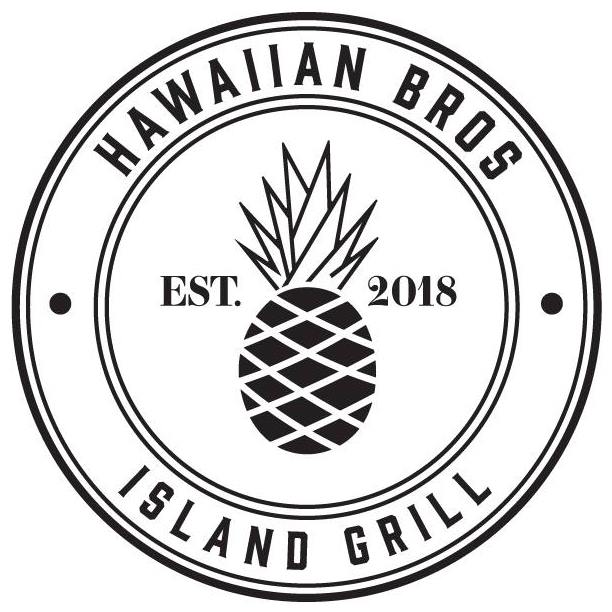 Metro East's first Hawaiian Bros seeks to replace old Pizza Hut
Hawaiian Bros. Island Grill, a restaurant new to the Metro East, and a bank each applied for special use permits for drive-thru facilities at the city's Administrative and Community Services (ACS) meeting on Thursday.
These were two unanimous decisions.
Hawaiian Bros, at 2386 Troy Road, will replace the former Pizza Hut location, which closed in September 2020. Prior to being a Pizza Hut, the site was the original Lion's Choice location in town.