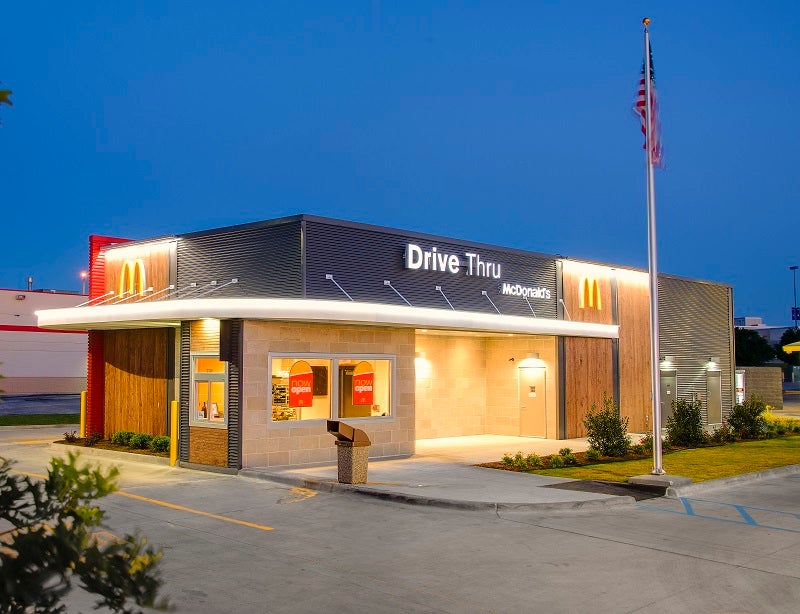 McDonald's to resume restaurant operations in Russia under new brand
Understand the impact of the conflict in Ukraine from a cross-industry perspective with GlobalData's Executive Briefing: Conflict in Ukraine
—————————————————————————————————————————————— —————–
US multinational fast food company McDonald's is set to reopen restaurants in Russia from June 12 under a new brand.
"We can confirm that we are looking after the opening on June 12 for our customers. The exact schedule for the opening of the sites will be known later. We will introduce the updated brand separately in the near future," a spokesperson for the press service told Russian news agency TASS.
A source told the publication that the company will retain employees, an association with most suppliers, a chain of restaurants, as well as menus.
"More than 90% of suppliers are Russian, work with them will continue. In fact, only the name will change," the source quoted by the publication said.
McDonald's noted that the new brand will be introduced separately.
The hamburger chain recently announced its decision to leave the Russian market for good, citing the "humanitarian crisis caused by the war in Ukraine".
McDonald's has agreed to sell its Russian operations to Alexander Govor, a local licensee associated with the brand since 2015.
According to the TASS report, in addition to the rebranding, all staff will be offered seats "on comparable terms" for at least two years.
McDonald's Russia general manager Oleg Paroev said the old logo would be removed. The corporate yellow letter "M" will be removed from the Russian mark.
In March this year, McDonald's announced that it would temporarily close its restaurants and operations in Russia in response to the country's invasion of Ukraine. The company planned to close 850 restaurants across the country, which employed 62,000 members.