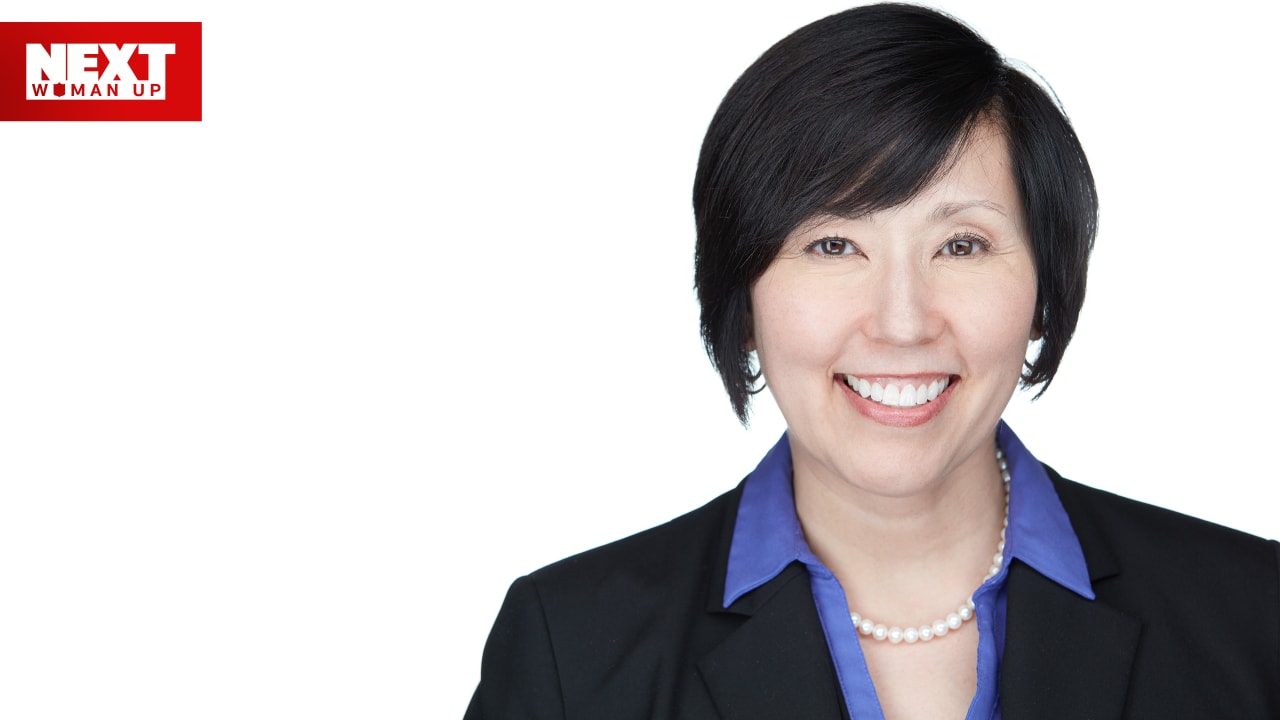 Lara Juras, Executive Vice President and Director of Human Resources and Culture for the Minnesota Vikings
How did you start your career in sports and football?
It is difficult to admit in these certain conversations that it was probably the result of chance. I worked in public accounting and someone I had worked with, Steve Quinn, became the Detroit Tigers' first CFO. Fast forward a year or so, when the Tigers were preparing to open Comerica Park, they were looking for their first person in human resources and they asked me if I knew anyone with union experience. I told them I didn't have one but that I could find someone. They said, "Well, we were hoping you were interested. The rest, as they say, is history.
It was very fascinating in hindsight because once I walked in, team president John McHale Jr. told me that three people before me had turned down this role. I was kinda like, Is that supposed to be a compliment? He pointed out that the reason others turned down the job was because they didn't want to create the human resources department. For me, I had no athletic experience but that was almost the whole reason I was interested in it. I would learn new things about the sports industry and could set up my own store for a professional sports franchise. So he told me that it was unusual for someone to have the state of mind that I had because it was not an easy role to take on. In 1998, the human resources function was still developing in the world of sport.
Many of the women in the Next Woman Up series said that they always wanted to work in sports, but my real love is human resources. I feel blessed, honored and accomplished to some extent for doing something I love so much in such an amazing and energetic industry.
And how did you end up with the Vikings in 2018?
While in Detroit, Jim Stapleton, a former Tigers executive, put me in touch with Kevin Warren, then a member of the Tigers general counsel. Fast forward through both of our careers, and during my time with the Atlanta Braves, we had a well-known situation where our CEO was banned for life. We were looking for a compliance lawyer, and Kevin sent me some information. Then, in the summer of 2018, I got a call that basically said Kevin wanted me to interview for the VP of People and Culture position. I contacted Kevin directly to ask if it was legitimate, and it was.
I'm originally from Michigan, so coming back to the Midwest was intriguing. It was a competitive process, and Kevin and the organization saw enough in me to think I could help as the organization gets more sophisticated by having a mixed-use sister company, Viking lakes, next door – also owned by the Wilf family. It was an incredible opportunity that I felt I couldn't pass up.
I feel like the Forrest Gump woman of the sports industry. I was there when we closed the iconic Tiger Stadium, and worked with iconic sports figures. Same thing in Atlanta, where I had the opportunity to work with Hank Aaron. Then come to Minnesota with this amazing group of owners and have the opportunity to work with former Vikings COO Kevin Warren and now our current COO Andrew Miller. It's a really talented group that is here. This is unheard of.