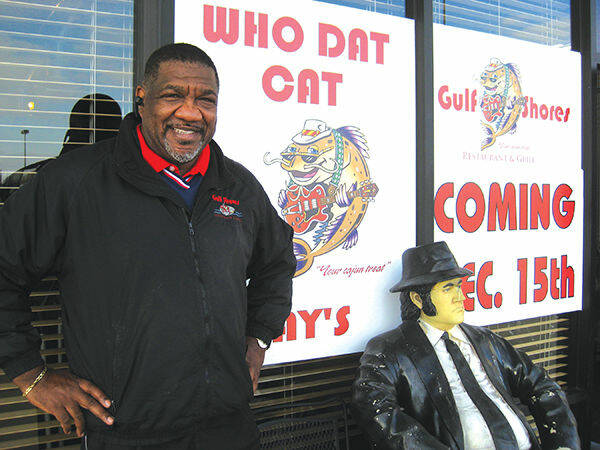 Gulf Shores Edwardsville donates $12,000 to the Timmins family
EDWARDSVILLE – Gulf Shores Restaurant & Grill in town has donated all of its receipts from Nov. 4 sales to the family of the deceased Pontoon Beach police officer Tyler Timmins, or $12,000.
Harry Parker co-owns two locations with his wife, Erica. Edwardsville Gulf Shores is located at 215 Harvard Drive.