Guillaume H. Bormann IV | Obituary
[ad_1]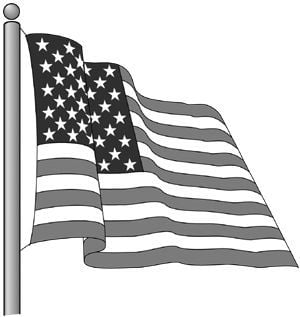 September 8, 1951 – July 26, 2017
STONY CREEK – William H. Bormann IV, 65, of John Hill Road in Stony Creek, passed away peacefully on Wednesday July 26, 2017 at his home following a courageous battle with cancer.
Born September 8, 1951 in White Plains, he was the son of the late William III and Patricia (Gardella) Bormann.
He is survived by his brother and sisters, Eugene Bormann, Donna Tasior, Patricia Sehlmeyer and Christine Bormann; nieces and nephews, Jeremy Winslow, Michael Bormann, Grant Ciccone, Jared Bormann, Titus Ciccone, Kayla Sehlmeyer, Kiley Crooks, Jacquelyn Bouse and Connor Sehlmeyer; and her beloved cat, Jingles.
Bill served in the United States Army for 13 years. During his service he received numerous awards, certificates and medals, including his Insignia of Expert Infantryman, the Army Medal of Excellence and the Army Good Conduct Medal.
After becoming a disabled veterinarian during combat service, he continued to serve his country for the Department of the Navy, in their security law enforcement division. He retired to Stony Creek in 1993, where he spent his days with his Stony Creek buddies, Louis Pasquarelli, Kevin Fortner and Patrick Zawartkay.
Bill was known for his infectious sense of humor. He found the right one in every situation and usually had a little joke about it. Bill valued family, friends and country above all else. Although he had no children, he frequently made donations to various Native American children's charities over the years.
[ad_2]