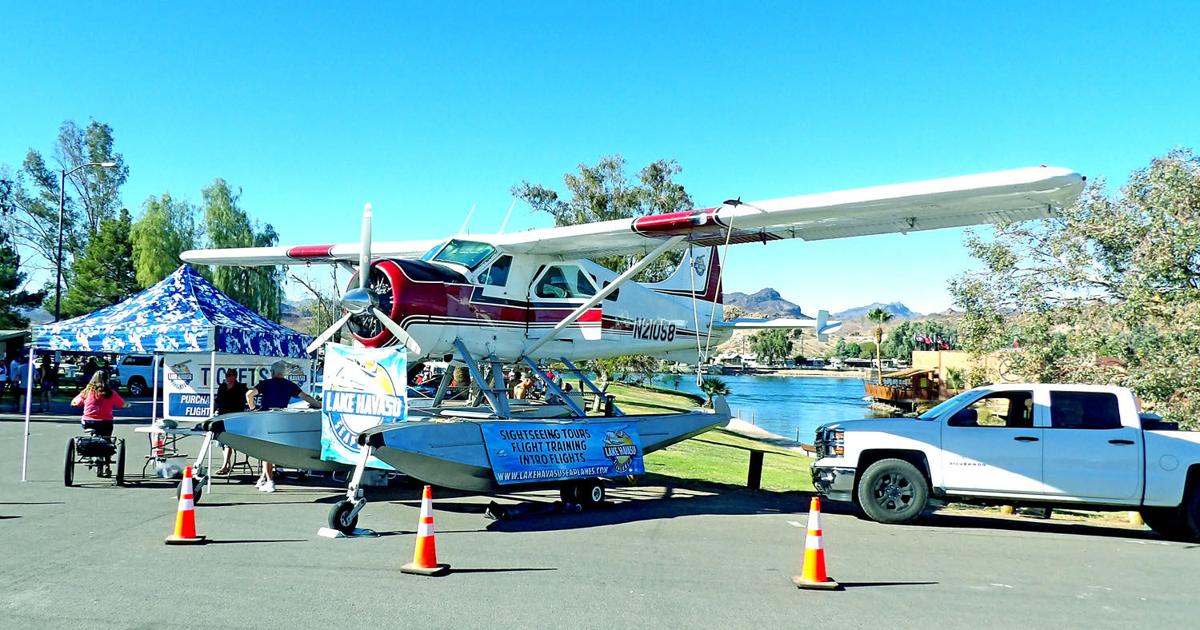 Chili Cook-off took place on November 13 | News
It was a hot day Saturday, Nov. 13, for the Parker Regional Chamber of Commerce and Tourism's Chili Cook Off at La Paz County Park. Competitors brought their best recipes and customers brought their appetites and tasted a wide variety of peppers. There was also a salsa contest and a Bloody Mary mix contest.
The event is a fundraiser for the Chamber and the programs and services they provide to businesses in the Parker community.
In addition to the main chilean attraction, there was a car show and live music from the band, Bar Time Road. They played a mix of country and rock 'n roll favorites. Also, Parker's Soroptimist International was there with their Rive Diva Bar.
When it comes to awards, Shauna Marler continued to dominate the Bloody Mary contest. For the sixth year in a row, she won the Judge's Trophy for Best Bloody Mary Mix. She also won the People's Choice award in this competition.
Here are the winners of the other competitions:
Salsa: Hannah Parker, Judge's Trophy and People's Choice Award.
Best Chili: Hillbilly Chili, first place; Roadrunner Bar & Grill, second place; Nana's Homecookin', People's Choice Award.
Best Decorated Booth: Hillbilly Chili
Paul Olson won the raffle for the cart full of garden supplies.
Chamber Director Melissa Newton thanked everyone who participated, including contestants, vendors, patrons and sponsors.