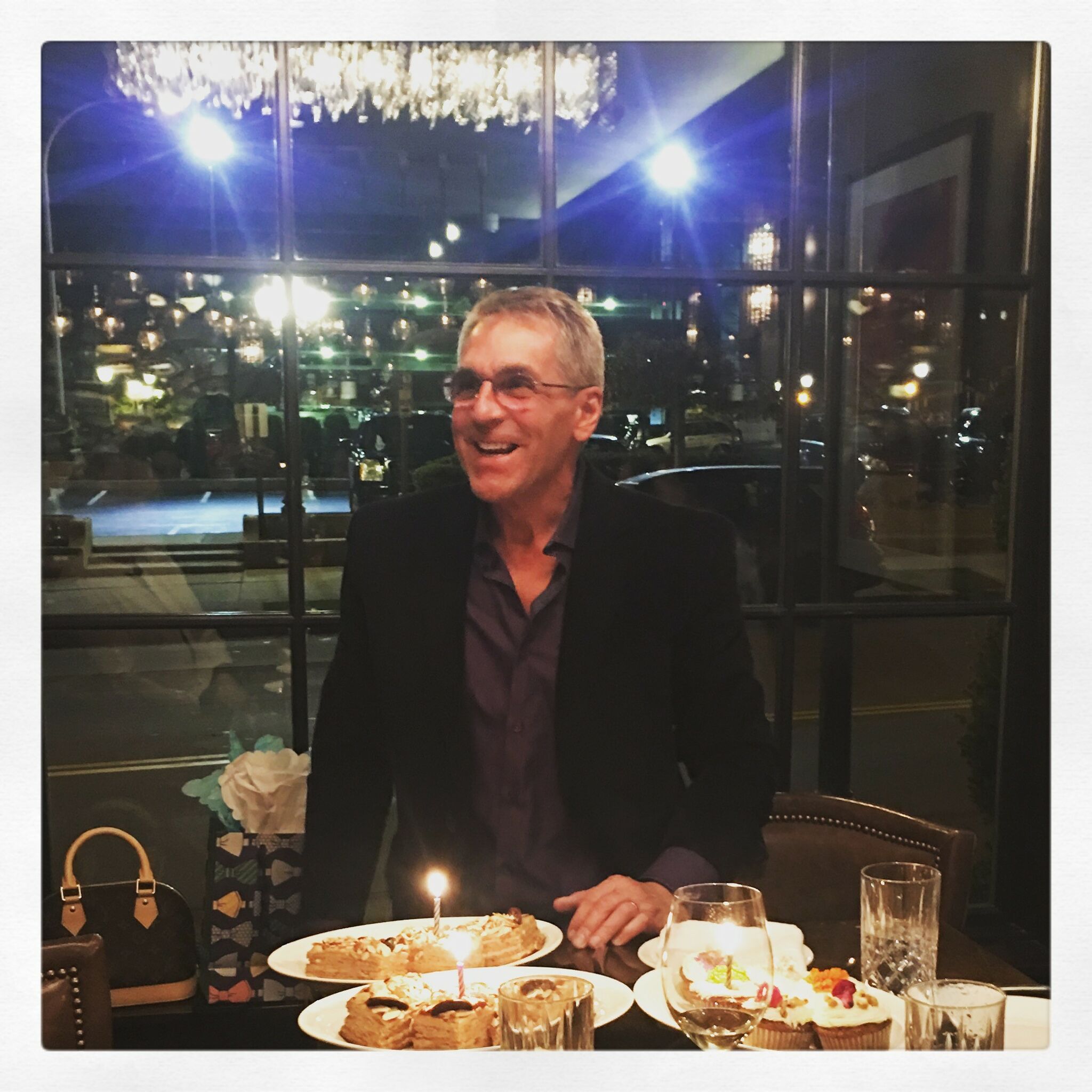 Accomplished restaurateur, host Paul McCullough of 15 Church dies at 61
Paul McCullough, known for the exquisite dining experiences he oversaw for Capital Region diners for two decades and for the extremely high standards he held to the staff who created those meals, died Friday in Jupiter , Florida, where he had been living since last year. A cause of death was not immediately available. McCullough was 61 years old.
"He was the greatest man I ever worked for," said Jonathan Stewart, founding wine director of 15 Church, the Saratoga Springs restaurant of which McCullough was co-founder, general manager and partner. McCullough previously co-founded the former Creo restaurant in Guilderland after six years as the opening general manager of the former McGuire's in Albany.