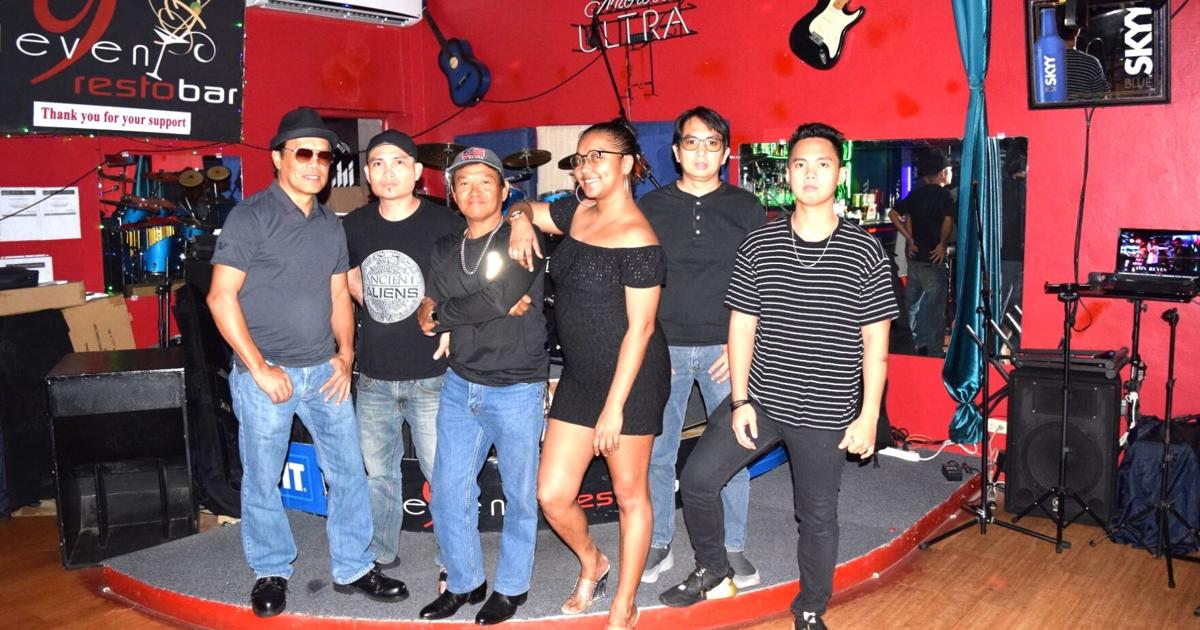 9-Eleven Resto Bar to Host 6th Anniversary Karaoke Contest on March 5 | Business section
A KARAOKE contest will be the highlight of 9-Eleven Resto Bar's sixth anniversary celebration in San Jose on Saturday, March 5.
9-Eleven owner Edwin Maratas said none of those who competed last year would be performing on Saturday.
"We will have new candidates," he added.
Maratas said he launched the annual karaoke contest three years ago so that his regular customers could "hone their skills".
9-Eleven Resto is a family hangout that allows patrons to sing along with a professional band, he added.
Those showcasing their musical talents on Saturday are Mildred Pabilando, Mirabel Alarcio, Randy Teal, Franny Hosono, Rose Acesor, Rommel Ducusin, Efraim Dela Cruz, Mark Valeriano, Queenie Gem Ticsay, Nicole Victoria and Joel Borir.
Survivor
Maratas said the 9-Eleven family and their regular customers are happy their favorite hangout has "survived" the Covid-19 pandemic.
They continue to comply with government security measures and continue to provide evening entertainment, he added.
The other good news, he said, is that lunch at 9-Eleven is back. Customers can once again enjoy meals that come in one or two choices.
"So this Saturday we have a lot to celebrate," Maratas said.
Groove theory and cross circuit
Two bands play regularly at 9-Eleven: Groove Theory and Cross Circuit.
Groove Theory singer Jasmine Nabelgas said they perform music for young and old.
Jasmine, who is also a Cross Circuit singer, said she really enjoyed the regular crowd at 9-Eleven.
"We have everyone – locals, other islanders, residents of the United States, Filipinos and other people from other countries," she said.
Jasmine's fellow singer Anthony Reyes said they could play "anything".
"We sing a variety of tunes and 'feel' the songs when we play," Reyes said, adding that James Ingram's hits are some of the most requested hits at 9-Eleven.
Groove Theory's guitarist is Neil Capacio, bassist is Reuel Contreras and drummer is Dennis Morante.
Rolly Capayas, a longtime musician on the island, is one of the singers of Cross Circuit. He has been performing at 9-Eleven since it opened at its original location in Chalan Kanoa six years ago.
At the time, the name of his group was High Pitch. When some members had to leave the island, new members arrived and the group was renamed Emperador.
Eventually some of its members left Saipan and were replaced by other musicians who, together with Capayas, formed a new band, Cross Circuit.
Like Groove Theory, Cross Circuit is known for performing a variety of songs, including those of Journey, Air Supply, Scorpions, among other famous musical groups.
Capayas said that among the most requested songs at 9-Eleven are "Separate Ways (Worlds Apart)" and "Faithfully" by Journey.